Locksmith Fort Worth, TX
Locksmith Fort Worth, TX has been the leader in locksmith services all around Fort Worth, TX, for many years and will continue for more. Whether you need residential, commercial, or automotive locksmith services, we will make sure to be there for you. Call our number now to get your lock and key fixed!
On Rekey Lock
with New Lock Change
For Senior Citizien
*Must Present ID to Verify*
Rekey and Change Locks Today
Time and environment will have a huge effect on your house, including your locks. Your house won't be as safe as it once was, and it will be easy to break into. Not to mention, it will have a high chance of locking you out at some point. If you need a locksmith to rekey or change locks, call Locksmith Fort Worth, TX.
We have the best team in Fort Worth, TX, for a residential and commercial locksmith. We offer affordable and professional lock and key service. If your key is stuck, you got locked out, or you want to change the locks of your house, we are available any day for you.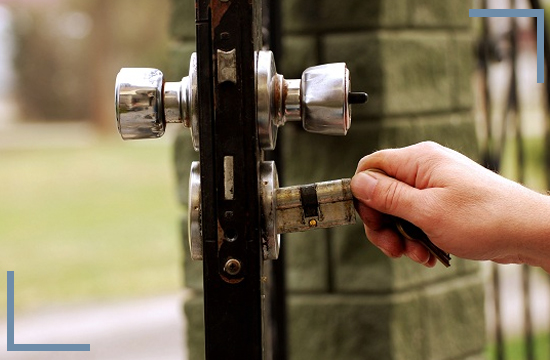 Professional Automotive Locksmith
A car locksmith is necessary, and you need to make sure that the service you're getting is guaranteed. If somebody tried to break into your car and they damaged your lock or your ignition, and you want to replace it, call Locksmith Fort Worth, TX. We offer trusted, licensed, and professional mobile locksmith service anywhere in Fort Worth, TX.
We also offer services for different brands of cars like Nissan, Mercury, Kia, Mitsubishi, GM, Chrysler, Mazda, Acura, Jeep, Dodge, Toyota, Subaru, Hyundai, Honda, Lincoln, Lexus, and many other brands. Call us now to book a visit and get your service from the best local locksmiths in Fort Worth, TX.
Experienced & Guaranteed Locksmiths
When it comes to the safety of your family and your belongings, you should always choose the best. If you live in Fort Worth, TX, and you're looking for the best locksmith around you, then Locksmith Fort Worth, TX is the one you're looking for. We offer you the best lock and key services at Cheap locksmith prices.
If you need rekeying, key replacement, lockout services, replace car keys, ignition repair and replacement, key programming, and transponder key cutting, call us, and our team will make sure to provide you with the best service you can get in Fort Worth, TX. We're available 24/7 for any emergency service.